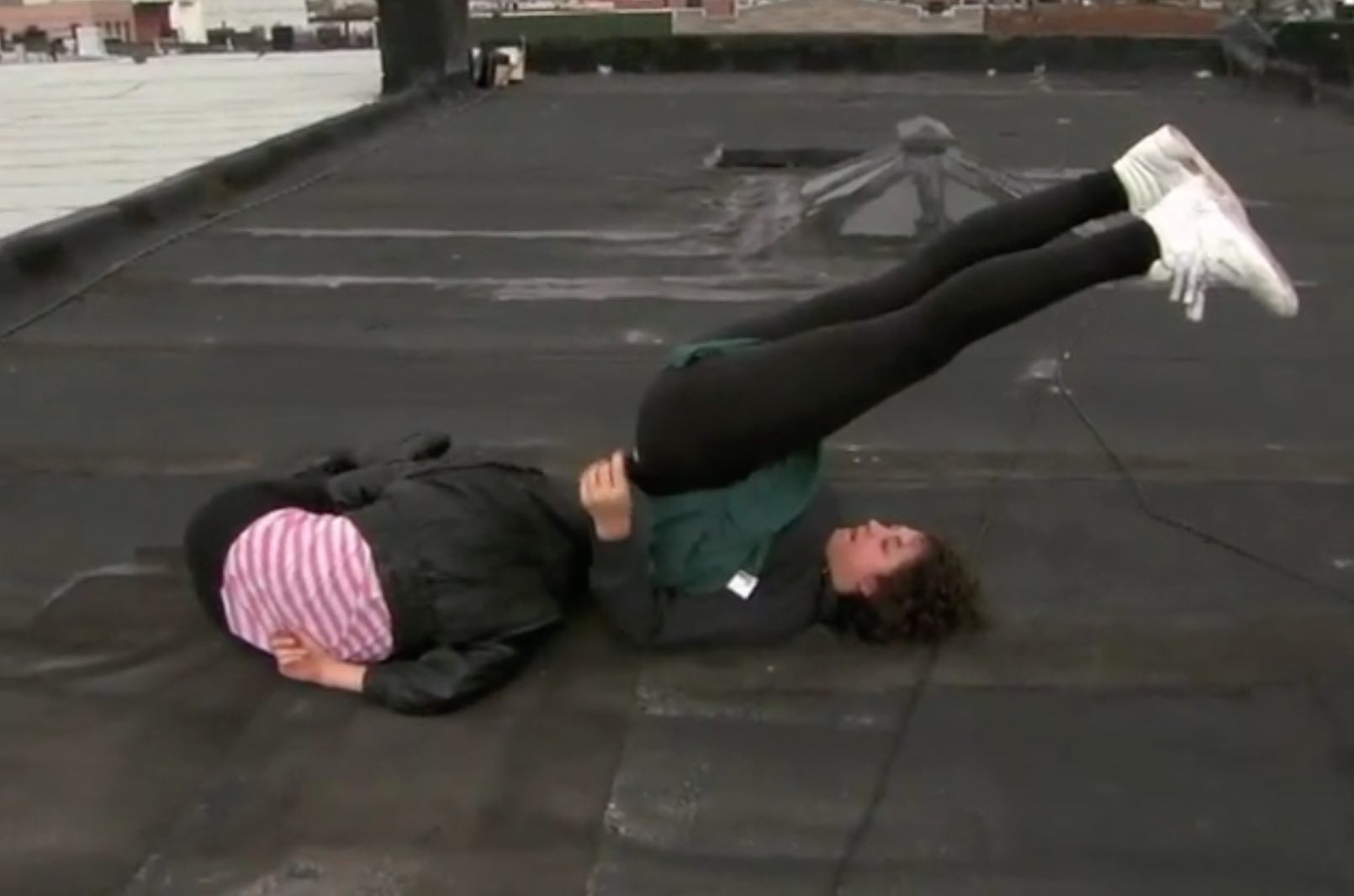 Bella & Lilli (4:49)
2008
Single channel installation

Two girlfriends on Brooklyn rooftop in New York City try to reenact their movements from yesterday. The performance is about the uneventfulness, doing-nothingness, being girls and not knowing what they all mean. Facing imminent departure back to Germany they react to their temporary environment in their own ways.
Zwei Freundinnen auf Brooklyn Dach in New York versuchen, ihre Bewegungen von gestern nachzuspielen. Die Performance ist über die Ereignislosigkeit, tun-Nichts, Mädchen zu sein und nicht zu wissen, was sie alle bedeuten. Mit Blick auf bevorstehende Abreise nach Deutschland zurück sie reagieren auf ihre temporäre Umgebung auf ihre eigene Weise.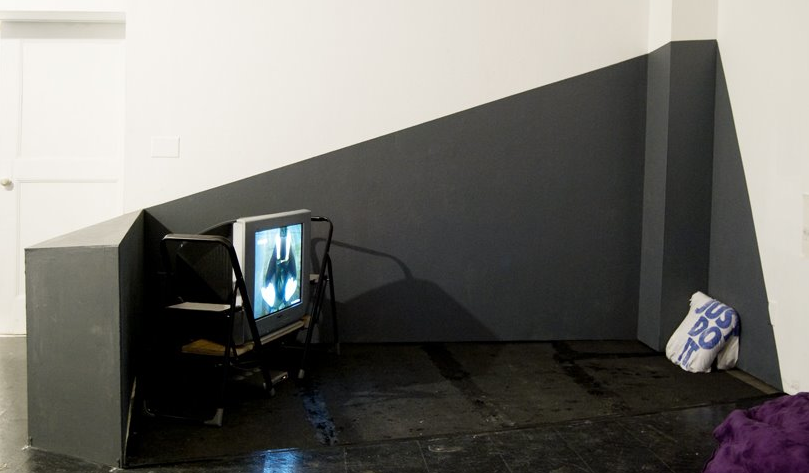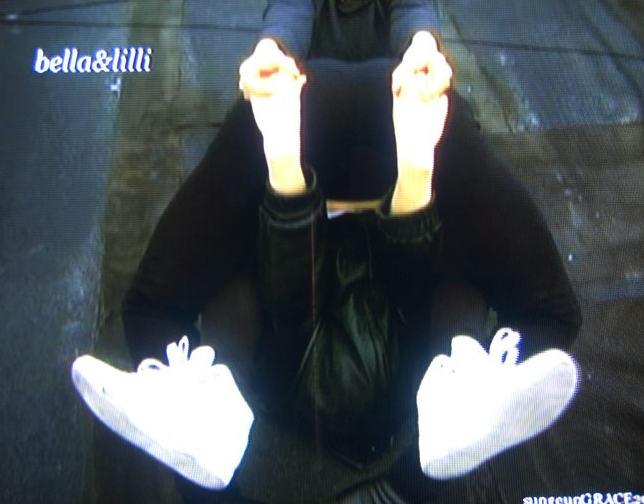 Installation shots from "I MADE YOUR MOTHER PERIOD I MADE HER PERIOD PERIOD(2008)", NYU Senior Thesis Exhibition at Rosenberg gallery, NYC
Photos by Hiroshi Sunairi


"I MADE YOUR MOTHER PERIOD I MADE HER PERIOD PERIOD(2008)", NYU Senior Thesis Exhibition at Rosenberg gallery, NYC, 2008
"Jajaja Nenene", Fata Morgana Galerie , Berlin, 2016